Greetings Friends!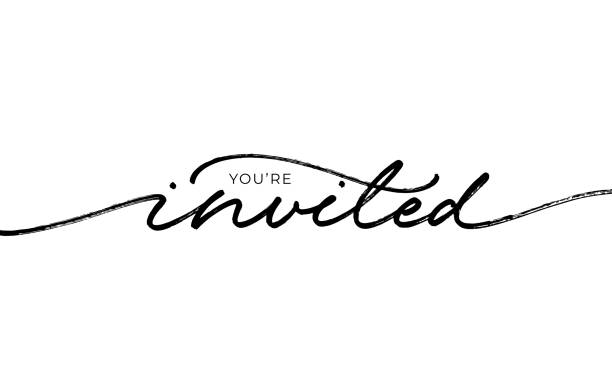 I'd like to invite you to a very special show at Club Passim!
I hope you can join us …. And bring a friend!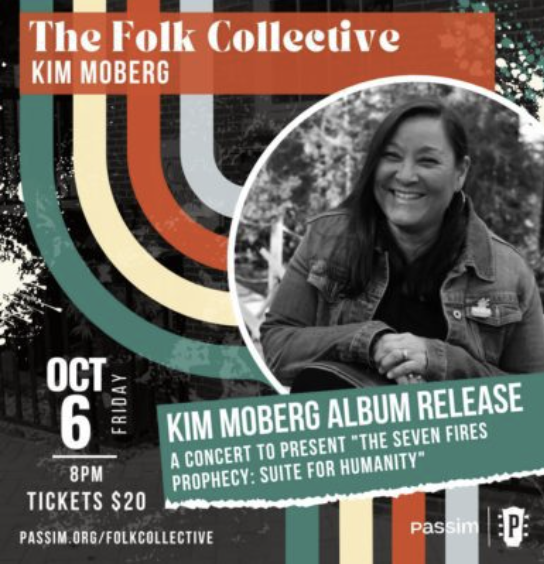 I am SO excited and beyond honored to be celebrating the my 3rd album release 
"The Seven Fires Prophecy Suite for Humanity" at the legendary Club Passim in Cambridge, MA!
This listening room has hosted everyone from artists that I have looked up to from since my youth like Bob Dylan, Joan Baez, Joni Mitchell and Tom Rush to contemporary artists that continue to inspire me such as Peter Mulvey, Anais Mitchell, Shawn Colvin and Joe Crookston to fellow Folk Collective artists that I am discovering such as 
Naomi Westwater, Stephanie McKay, Almira Ara and Audrey Pearl (to name just few!).
And if that isn't exiting enough….I will be sharing the stage with some incredibly talented friends!
There are a few tickets left for the show, so grab yours here:
And now, I'd like to introduce you to the band!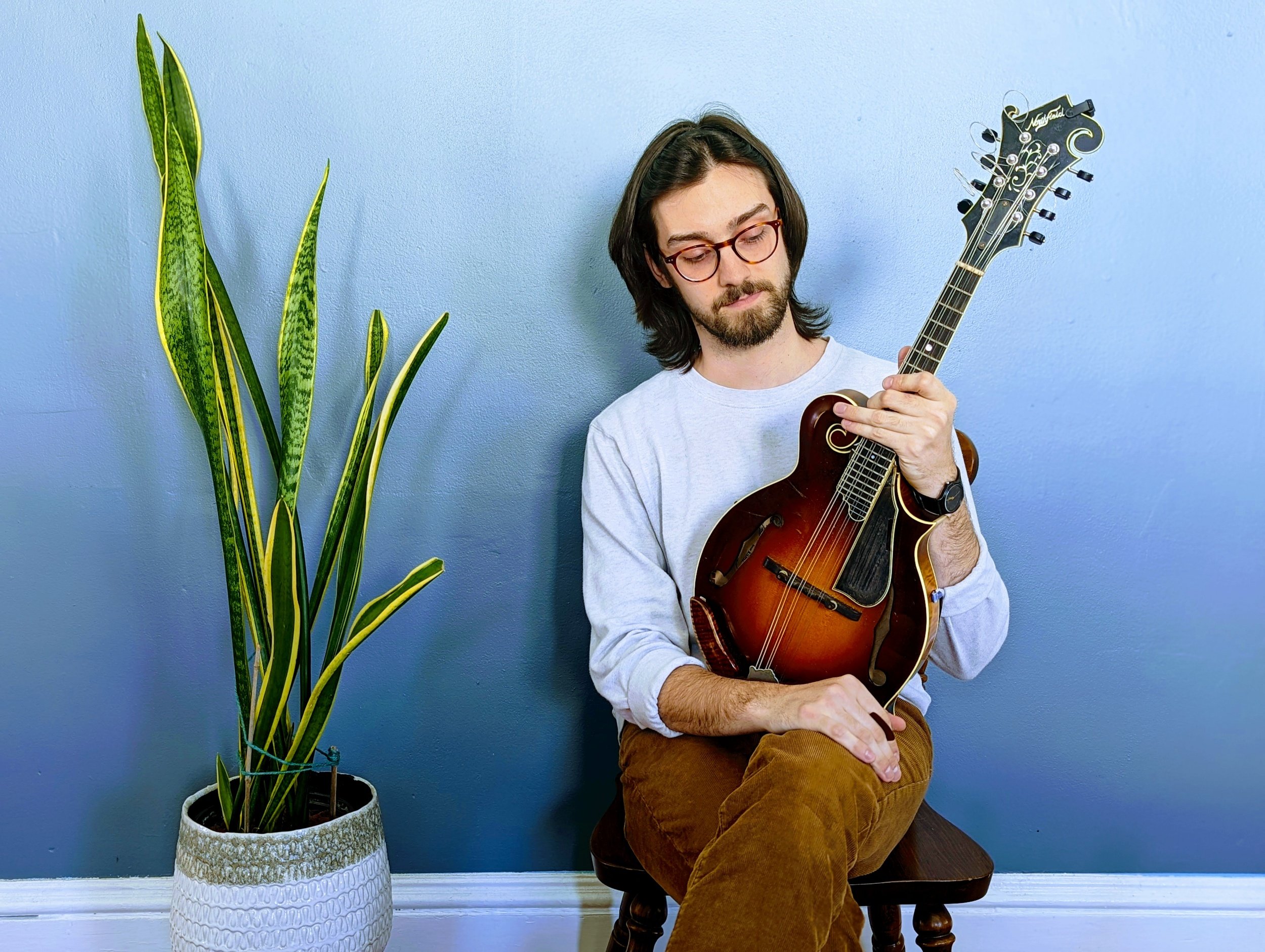 Maxfield Anderson
Banjo, Mandolin, Violin/Fiddle
Fellow Member of The Folk Collective
Maxfield Anderson is an American roots multi-instrumentalist, teacher, writer and music director, currently living in Somerville, MA. As an artist, Maxfield aims to bring new light to honored traditions and to share the joy of making music with others.
Growing up in Tulsa, Oklahoma, Maxfield's home was filled with an array of musical styles. After years of playing violin, his attention was taken hold by bluegrass and western swing fiddle, quickly leading him to discover the mandolin. He moved to Boston to study mandolin and American roots music at Berklee College of Music. Additionally, Max is a proficient guitar player, and after a year of isolation, finally broke down and added clawhammer banjo to the repertoire.
Teaching music has always been a big part of Max's artistry. He believes that traditional music is an excellent vessel for understanding an instrument and finding your own voice as a musician. Teaching at Club Passim since 2020, Max has taught group courses in Beginner & Intermediate Mandolin, Bluegrass Ensemble (co-taught with Trevin Nelson), and Intro to Tune Writing. He also offers private instruction on mandolin, fiddle, guitar, music theory, and tune writing out of his home studio.
In addition to performing and teaching, Maxfield recently wrote and music directed the 'Homegrown Stringband' roots trio at Cedar Point Amusement Park in Sandusky, OH. The trio performed authentic bluegrass, folk, and old time string band music throughout the summer season of 2022.
Maxfield graduated from Berklee College of Music with a BFA in Music Performance. He is an active gigging musician in the Boston music scene, and has toured throughout the Northeast playing listening rooms, ball rooms, bar rooms, back rooms, front porches and festival stages.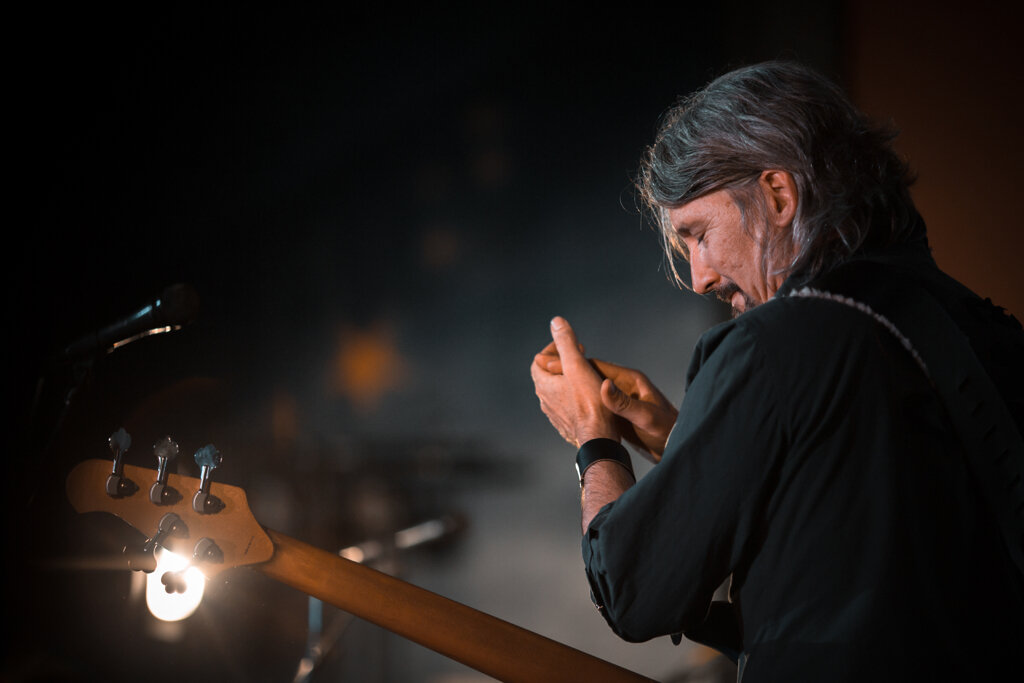 Jon Evans
"The Seven Fires Prophecy Suite for Humanity" Engineer and Producer
Upright Bass, Electric Bass
After graduating from Berklee College of Music in 1991, Jon moved to California and quickly became part of the burgeoning music scene in the San Francisco Bay area. 

Over the next 20 years, Jon found myself recording and touring internationally with Linda Perry, Tori Amos, Paula Cole, Chris Cornell, Sarah McLachlan and others. 

The pull to spend more time back east was strong, so when the opportunity to build a studio in a bucolic setting presented itself, Jon jumped at the chance. At Brick Hill, whether he is producing and mixing records, or composing with Stellwagen Symphonette and Ridiculon, Jon says "it feels like anything is possible."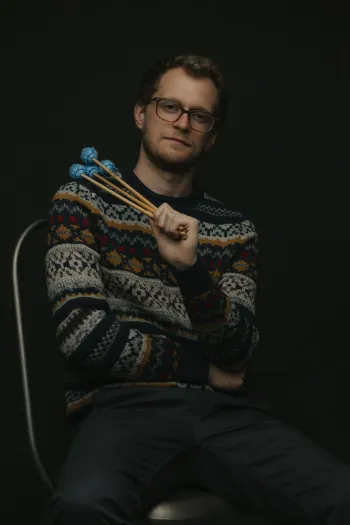 Julian Loida
Drums, Percussion

Called "one of the Boston music scene's most valuable players" by The Art Fuse, Julian Loida is a percussionist, composer, and producer. Loida's musical curiosity and open-mindedness has propelled him towards a wide-range of sounds, genres, and artistic endeavors. He's performed jazz, folk, and classical, collaborating with dancers, visual artists, songwriters/composers, and musicians of all stripes. The thirst to participate in and experience this range of sounds is partly a product of Loida's synesthesia. Music is a full- body experience for him, with sounds often invoking involuntary sensations of color, texture, or even taste.
Loida often writes and arranges for his projects and ensembles (the Cuban/Brazilian band INÃ, jazz quintet Mojubá, chamber-folk band Night Tree produced by Seamus Egan), and his music has been featured in film, ads, and dance performances. His interdisciplinary projects aim at breaking down artistic barriers. The evening-length solo-project Recital of Dedications incorporates speech, visual media, and music into a series of dedications to individuals, historical moments, and more. In 2018, he released the album Bach LIVE!, featuring J.S. Bach's music arranged for percussion. Loida's 2019 release, Wallflower, produced by Maeve Gilchrist marks his solo-album debut, and also provides the clearest distillation of his voice as a composer to date. Loida's discography continues to grow with singles, EP's, award-winning dance films, and albums featuring vibraphone, voice, electronics, piano, strings and percussion. Internationally critically acclaimed full-length album Giverny released in May 2023 is Loida's newest release found on all platforms.
Loida has toured internationally as a featured artist at Korrö, Sweden's largest folk music festival, and played some of the most prestigious music festivals in the U.S. such as Spoleto, New World Festival, the Exit Zero jazz festival, Caramoor American Roots Festival, Round Top Music Festival, and the Silkroad's Global Musician Workshop. He has premiered works by Helmut Lachenmann and Pulitzer Prize winning composers Jennifer Higdon and John Luther Adams. He has performed with groups such as Alarm Will Sound, Castle of Our Skins, Parsonsfield, the Callithumpian Consort, Tonina Saputo, Fabiola Mendez, Veronica Robles, Taylor Ashton, Alkinoos Ioannidis, Amanda Ekery, Atlys String Quartet, Rachel Sumner, Jenna Moynihan, Brian Calhoon, the Chautauqua Symphony Orchestra, The New Bedford Symphony, and MassOpera.
Social-justice, healing and music have always been intertwined for Loida. After being a student of New England Conservatory's Community Partnerships Program, he joined The Peace Studio's cohort of international artists who focus on using their art to promote global peace. He managed Shelter Music Boston's Children and Family Shelter Program bringing music and programming into schools, after-school programs and shelters for children and families who are unhoused. Loida has spent three summer's sharing music throughout the Longwood Medical District of Boston performing for patients, caretakers, nurses and doctors. Now in his second year, Loida teaches at the Epiphany School, an independent school for children of economically disadvantaged families in Boston with scholarships for all. Loida continues to share his music for wellness spaces and events supporting social-justice.

He received his Master's Degree in Classical Percussion from New England Conservatory and his Bachelor's Degree in Classical Percussion & Performance from Indiana University's Jacob's School of Music.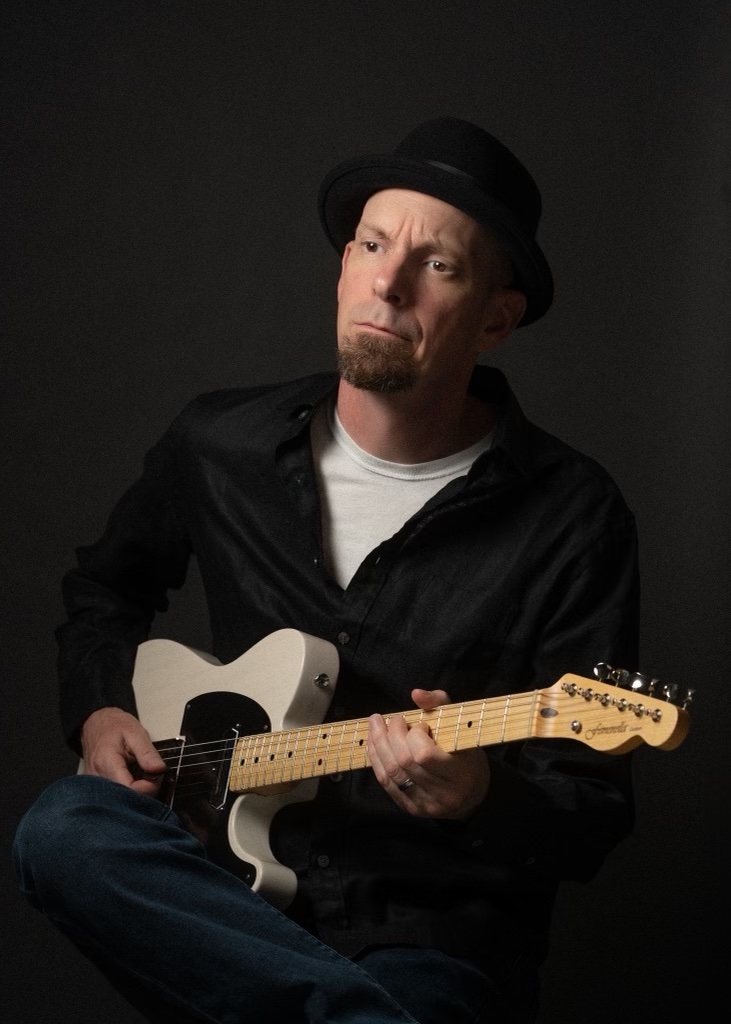 Brian Miller
Electric Guitar
Brian Miller is a guitarist and photographer currently living in Mattapoisett, MA. As an artist, Brian aims to spread positivity with music by learning and sharing with others.
Growing up on Cape Cod, Brian began learning guitar at the age of 12 from a teacher that had taken him under his wing. Together they studied music theory and jazz fusion. Brian also attended the Cape Cod Conservatory in high school and spent his school vacations and summers running scale exercises to a metronome., instead of being that typical teenager.
Traveling and performing all over New England since the age of 18, he honed a diverse set of skills on the guitar. This wide variety of influences included rock, country, folk, bluegrass, indie, rockabilly, and more.
In 2020, after a 15 year residency in St. Augustine, Florida, he moved back to Massachusetts with his sights set on establishing himself in the music community once again. Now with a focus on traditional country and early rock n roll, Brian can be seen playing with various artists throughout southern 
New England.
---
Purchase your copy of
"The Seven Fires Prophecy Suite for Humanity"
in digital and cd format, visit

Kim Moberg Music Store
AND…
"The Seven Fires Prophecy Suite for Humanity" will be available in VINYL format
in time for Holiday Gift Giving!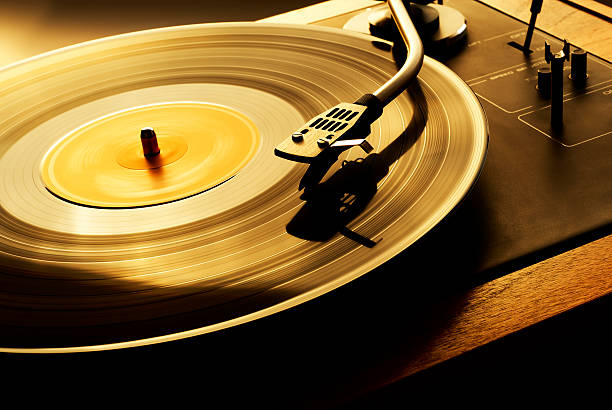 ---
 To my fellow 
Recording Academy / Grammy®
Voting Members

Here is a link to my
FYC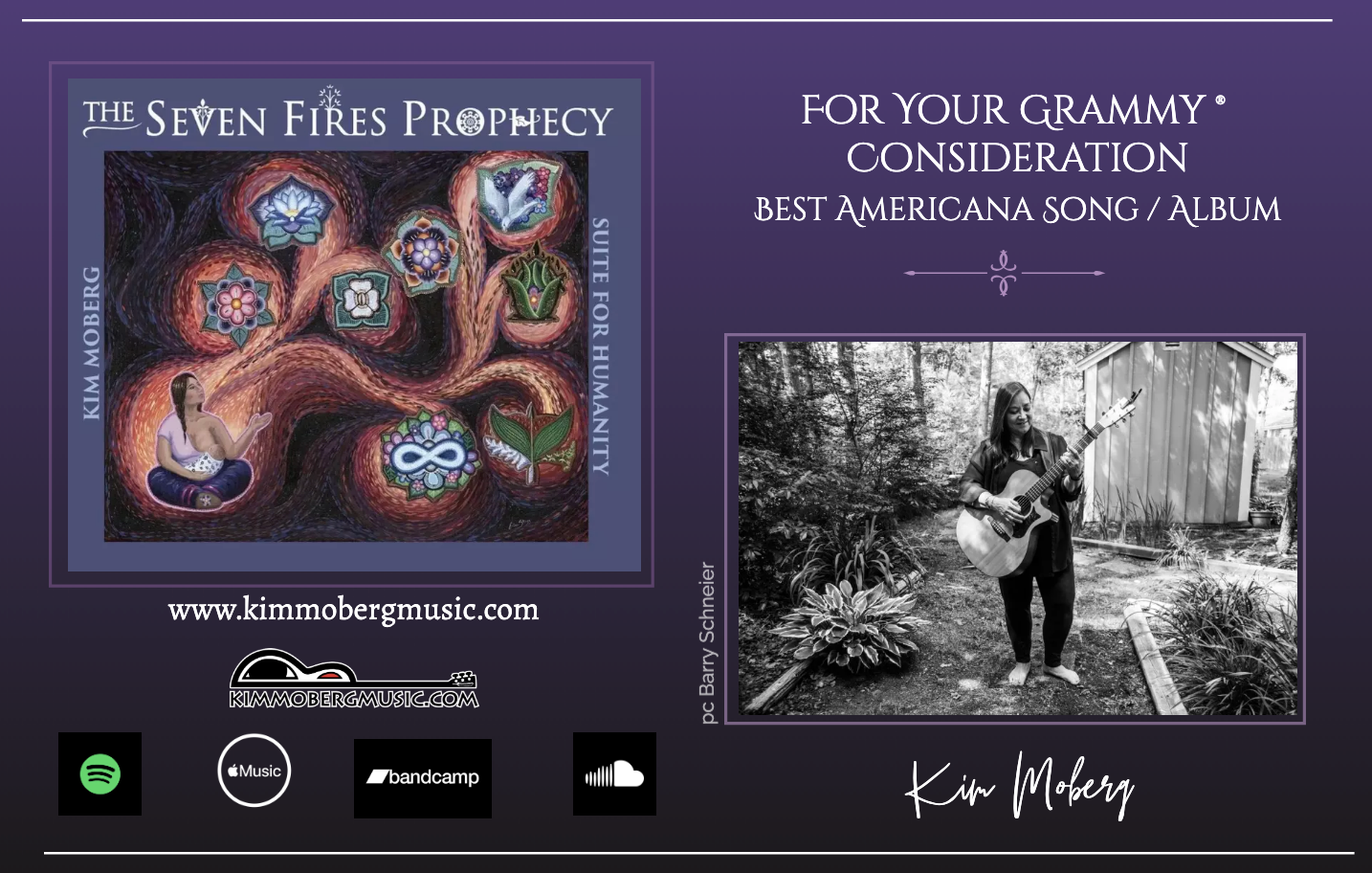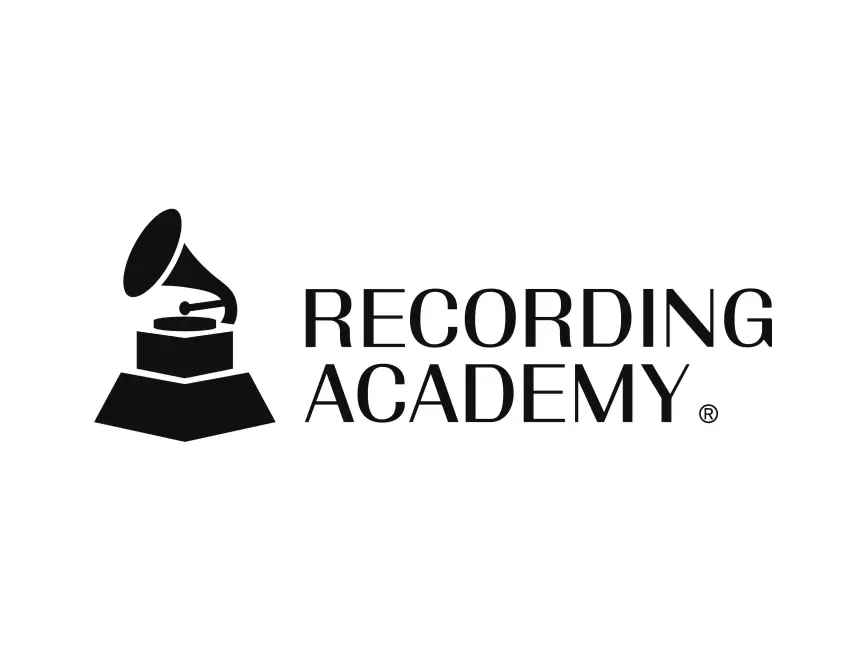 Please send your FYC to
kimmobergmusic@gmail.com
---
Sending heartfelt gratitude to YOU for your ongoing support!
Gunalchéesh!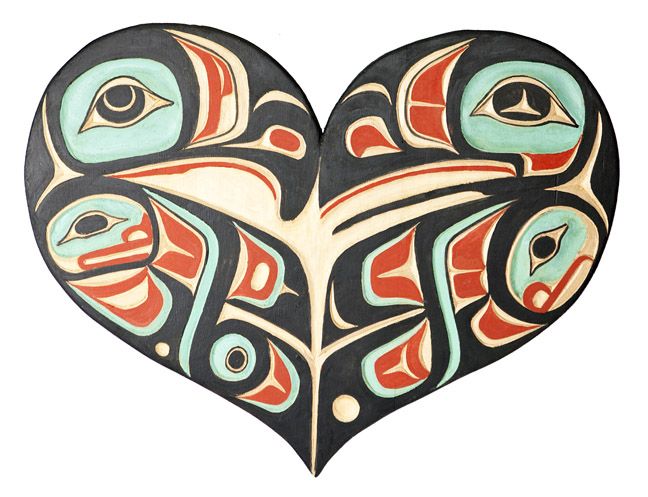 Sent from the traditional territory of the Indigenous Nauset and Wampanoag Nations.