"Art is nourishment" - Rick Rubin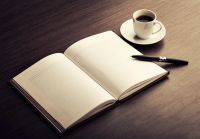 Hello Friends!
I hope you are having a happy summer! 
I'm here with a quick note to share some upcoming show dates.
You are invited to grab a friend and join me!
---
Tuesday July 18 | 6:00PM 
Danehy Park 99 Sherman St.
North Cambridge, MA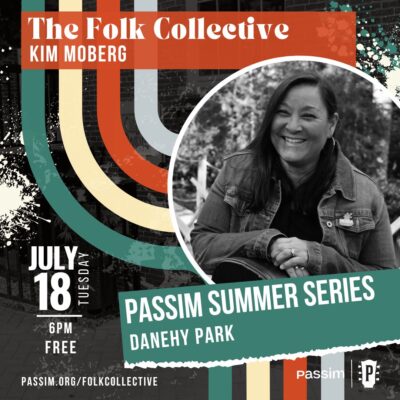 We Are Passim! 
Join us for an evening of original music with The Folk Collective's award-winning singer-songwriter and storyteller Kim Moberg accompanied by fiddler Heather Swanson!
The Summer Series Concerts & Festivals are family-friendly and welcome the entire community.
Bring your family and friends to an evening of
music, laughter, and cheer!
---
Saturday July 22 | 12:00PM 
Private House Concert
West Barnstable, MA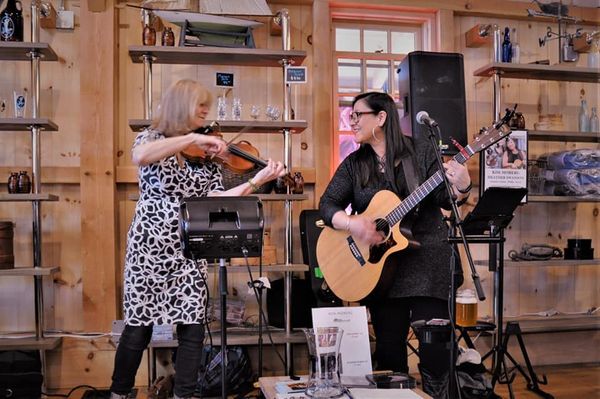 We are currently booking for Backyard / House concerts!
House Concerts are an age old and popular way to experience live music in an intimate and comfortable setting.
And, they combine the best of music and community!
Would you like to host us? It's wicked easy!
You invite 15-20 (or more) of your family, friends and neighbors for a potluck gathering.
I bring the PA system and live music!
Artists are paid by Suggest Donation - typically $20 per person.
To book your Backyard / House Concert, just send me a note at
kimmobergmusic@gmail.com
---


Flying Fish Cafe
28 Briar Lane, Wellfleet, MA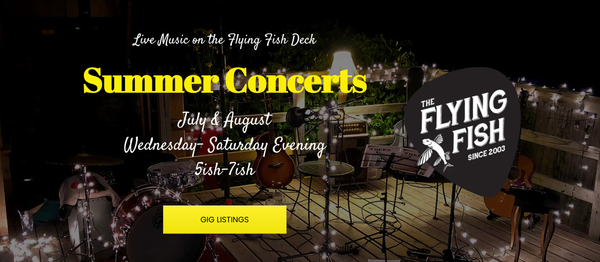 Join me on the beautiful outdoor deck for some fabulous food and live music at the Flying Fish Cafe, a Wellfleet local favorite!
---
Tuesday, July 25 | 3:00PM 
Falmouth Art Market
Falmouth Marina Park
180 Scranton Ave, Falmouth, MA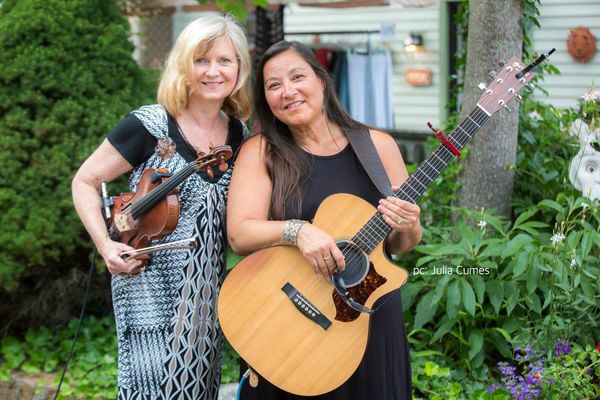 NEW DAY, TIME, and LOCATION for 2023!

The Falmouth ArtMarket will be on the other side of the Falmouth bandstand this year, just south of our previous location, under the trees, closer to the Flying Bridge restaurant. More than two dozen artists and craftspeople will be offering unique and eclectic artisan products.
Bring a chair or blanket and relax and enjoy the summer fun!
The Falmouth ArtMarket is associated with the Falmouth Cultural Council and helps to raise funds to be granted to local individuals and arts organizations for projects in the arts, humanities, and interpretive sciences.
---
Save the Dates for August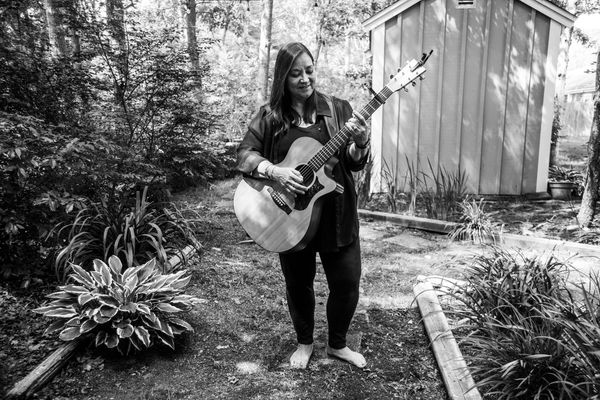 pc: Barry Schneier
Tuesday Aug 1 @ 12:00PM 
WMVY What's New For Lunch Interview with PJ Finn
WMVY Radio, 489 State Rd., West Tisbury, MA
Tuesday Aug 1 | 6:00PM 
WMVY Patio Concert Series
Winnetu Resort, 3 Dunes Rd., Edgartown, MA
Wednesday Aug 2 | 7:00PM
Newport Vineyard Wednesday Night Music Series 
909 East Main Rd. (Rte 138), Middletown, RI
** with Heather Swanson **

Wednesday Aug 23 | 6:30PM 
Truro Vineyards Wednesday Wine and Dine
Truro Vineyards 11 Shore Rd., North Truro, MA
** with Heather Swanson **
Tuesday Aug 29 | 7:00PM 
Evenings at Salt Pond Series
Salt Pond Visitor Center Amphitheatre
Cape Cod National Seashore 50 Nauset Road, Eastham, MA
** with Steve Gregory **
---
NEW MUSIC
STREAMING ON YOUR FAVORITE PLATFORM!
07/06/23 Single Release Worldwide: The Seventh Fire - The Crossroad
07/27/23 Single Release Worldwide: The Fifth Fire - The Promise
** 08/11/23  FULL ALBUM RELEASE WORLDWIDE **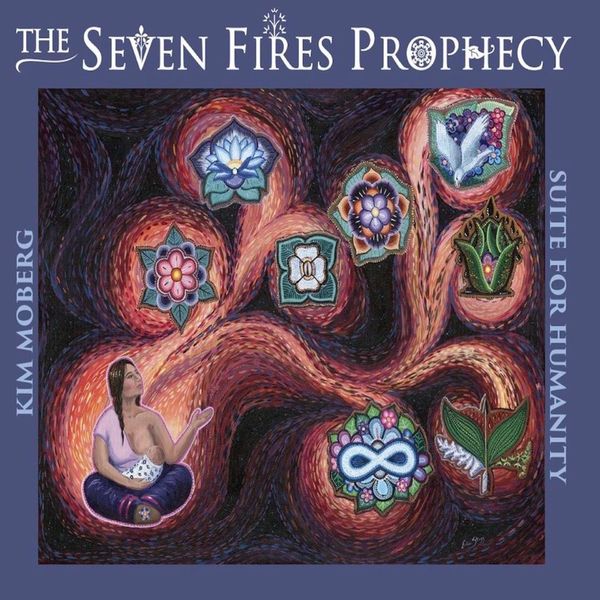 Also available NOW in CD and Download forms at 
Kim Moberg Music Store
An 8 song original suite that tells the ancient but relevant Anishinaabe legend "The Seven Fires Prophecy".
Recorded and Produced by Jon Evans at The Studio at Brick Hill
(Tori Amos / Sarah McLachlan)
Cover Art Erin Stagg Fine Art

---
With gratitude and a lotta love for your ongoing support!
 Gunalchéesh!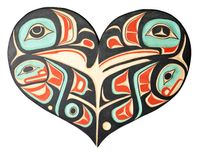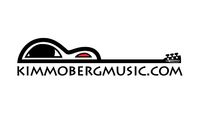 Sent from the traditional territory of the Indigenous Nauset and Wampanoag (People of First Light) Nations