"I have resumed my practicing and you will be pleased to know that 
I am making daily progress" 
-Pablo Casals 
When asked "Why do you continue to practice at age 80?"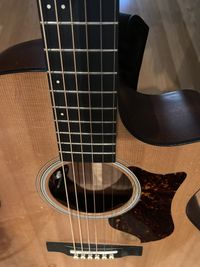 ---
Hi Friends! 
A quick note to let you know about some upcoming June shows!  
I'd love to see you out there so, mark your calendar and 
feel free to bring a friend or two! 
Also, I hope you will enjoy this gift of a free download of my cover of the old 
Hank Williams tune "I'm So Lonesome, I Could Cry" (1949). 
This rendition was produced by the incredibly talented 
Jon Evans (Tori Amos, Sarah McLachlan) at The Studio At Brick Hill. 
The song was released on my first album titled "Above Ground" available for purchase on my website store. 
---
Thursday June 9th 
7:30pm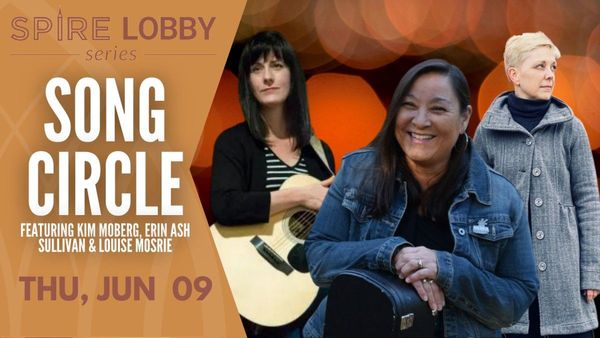 Join friends Kim Moberg, Louise Mosrie and Erin Ash Sullivan 
for a night of songs and stories In The Round style at 
The Spire Center for Performing Arts 
Lobby Series Monthly Song Circle! 
Massachusetts-based singer-songwriter Erin Ash Sullivan considers herself a New Englander at heart, despite the fact that her family didn't settle permanently in the Northeast until she was in middle school. 
Louise Mosrie grew up in McEwen, TN on a cattle farm – riding horses and writing poetry. She began writing songs after college while working in TV/radio in Knoxville. She moved back to the Nashville area in 2004 and began co-writing with country, bluegrass and folk artists (Donna Ulisse, Mike Richardson) and writers. Louise had a major creative breakthrough in 2007 when she had a fortuitous co-writing session with famed Americana producer and writer, Ray Kennedy (Steve Earle, Lucinda Williams). They wrote the song, "Doubling Back", for a documentary film by IU professor, Ron Osgood, called "My Vietnam, Your Iraq" which was broadcast on PBS stations nationwide. 
---
Saturday June 11th 
10:00am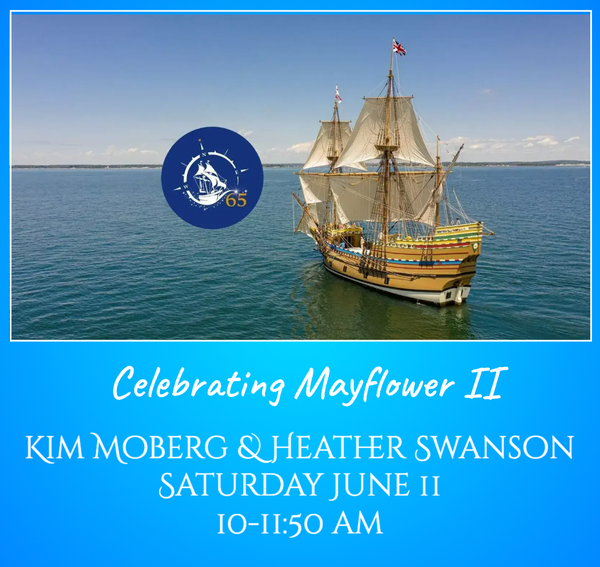 Join us for fanfare, activities, and fun inspired by history and celebrate Mayflower II's 65th Sapphire Anniversary marking her 1957 arrival in Plymouth Harbor! We'll kick off the live music at 10:00! 
From 10 a.m.- 4:00 p.m. on June 11 and 12 join us outside of the Mayflower II exhibit area for special family-friendly activities including 17th-century games, King George's cross flag making, mini bell making crafts, storytelling, and music! Step inside the exhibit area to visit the ship, try your hand at knot-tying, see if you can spot all of the objects in our Mayflower II scavenger hunt, and play our interactive Should I Stay or Should I Go? game. 
---
Sunday June 12th 
2:00pm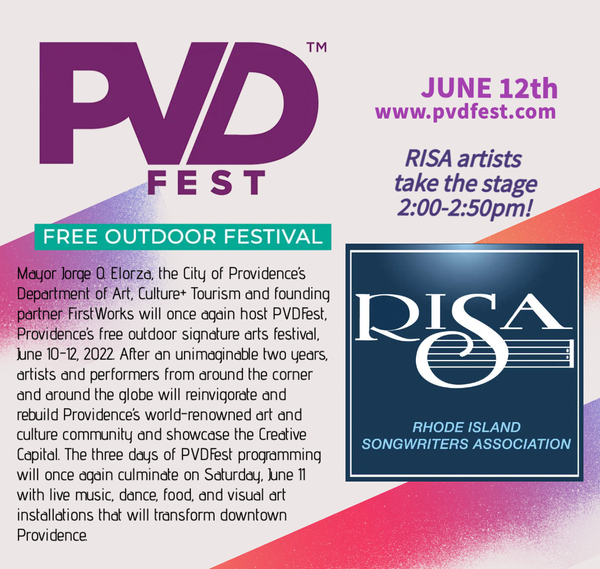 The Rhode Island Songwriters Association artists take the PVDFest stage from 2:00-2:50!!! 
---
Comin' down the Pike........... 
Wed June 15th | O'Shea's Olde Inne Dennis MA w/ Heather Swanson! 
Sat June 18th   | West Parish of Barnstable w/ Steve Gregory & Friends! 
Thur June 30th | Club Passim w/ Rod Abernethy and Grace Morrison! 
---
Check out my online store for some really COOL clothes and other merch! 
Logo design by Troy Davies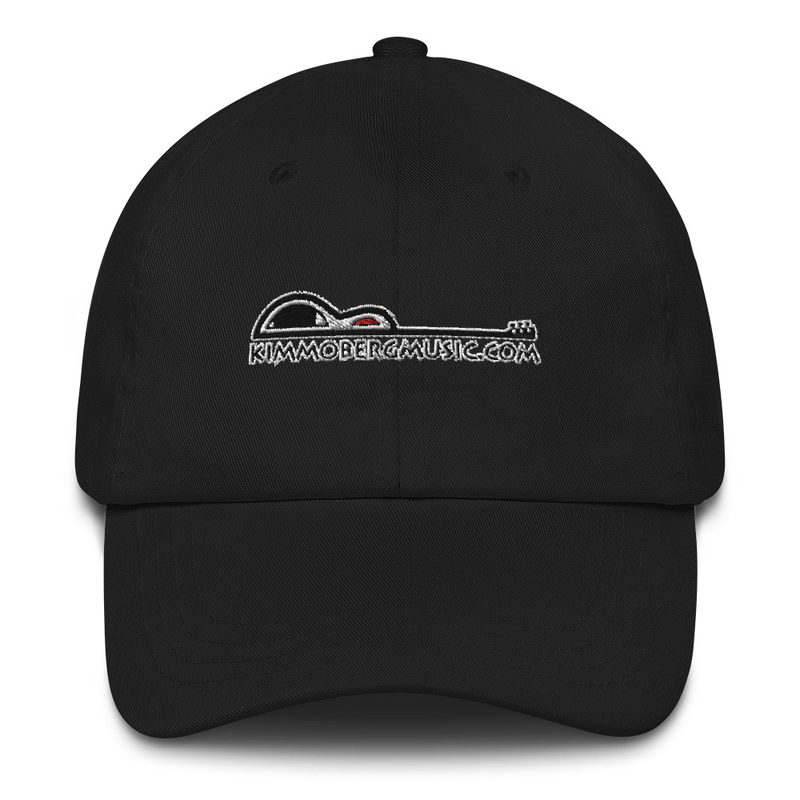 ---
Thank you, Thank you, THANK YOU for your ongoing support! 
I'm looking forward to seeing you out there and sharing a song! 
Gunalchéesh!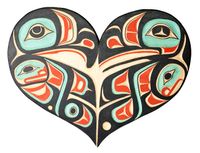 Sent from the traditional territory of the Indigenous 
Nauset and Wompanoag (People of First Light) tribes.