"A butterfly symbolized acceptance of each new phase in life. 
To keep faith as everything around you changed." 
– Lisa Kleypas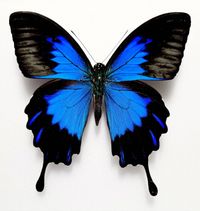 ---
And what changes indeed! 
Wishing you peace of mind as we emerge into a shifted world with respect to each individual's pace and comfort levels. 
I'd also like to offer my prayers to the families who lost loved ones in the past 15 months and my gratitude to the health care workers and scientists who worked so hard to help the world return to one where hugs and gathering and music need no longer be avoided. 
It is with so many mixed emotions, including gratitude, that I share some upcoming shows.  
We've learned that while nothing can replicate a live in person show, live stream shows have a niche and will remain in this new normal in one form or another, so you'll see on my calendar performances both in person and streamed! 
---
THURSDAY June 3rd at 8:00pm ET 
I'm super excited to welcome my friend, the incredibly talented Canadian Blues artist Suzie Vinnick to Live From The Green Room! 
Join us as we share songs and stories! 
Kim Moberg Music YouTube Channel
  
A Saskatoon native transplanted to the Niagara Region of Ontario, 
Suzie Vinnick is the proud owner of a gorgeous voice, prodigious guitar and bass chops, and an engagingly candid performance style. 
Her career has seen triumph after triumph. Among her most recent successes: being awarded the Saskatchewan Jazz Festival 2019 Special Recognition Award and being nominated for a 2018 Canadian Folk Music Award for Producer of the Year with her co-producer, Mark Lalama. 
Suzie achieved finalist status in the Solo/Duo Category at the 2013 International Blues Challenge in Memphis, TN; received the 2012 CBC Saturday Night Blues Great Canadian Blues Award and 
the 2012 Sirius XM Canada Blues Artist of the Year. 
Suzie has won 10 Maple Blues Awards,1 Canadian Folk Music Award for Contemporary Vocalist of the Year and is a 3X Juno Nominee. 
Suzie has toured nationally with Downchild, Stuart McLean's The Vinyl Café, the John McDermott Band and she has performed for 
Canadian Peacekeepers in Bosnia and the Persian Gulf. 
She was also the voice of Tim Horton's for 5 years. 
Suzie's latest album is a full band roots and blues extravaganza entitled Shake The Love Around. 
Tune your ears to one of Canada's music greats, with "…a voice of spun gold and honey" Access Magazine 
---
Saturday June 5th 12:00pm 
I'll be performing in the garden at the beautiful Falmouth Art Center!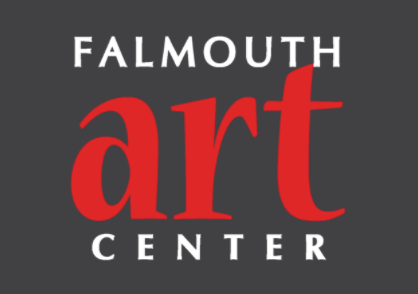 The performance will be filmed in front of a live audience as part of the upcoming 
WOODS HOLE TRAD STROLL, 
an annual event presented by Arts Falmouth, Inc. that I've performed at for several years. 
Joining me will be fiddler, Heather Swanson! 
The Woods Hole Trad Stroll will be virtual this year and  expanded in scope to include visual and literary artists. 
We are currently videotaping concerts by a dozen performers  and talks by others on inclusion in the arts. 
Performances will be aired on Falmouth Community Television, YouTube, and Facebook for five weekends on 
Saturday evening and Sunday afternoon, beginning June 12 and 13. 
Program schedule coming soon!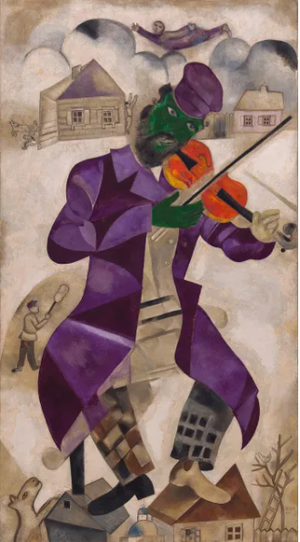 The Green Violinist by Marc Chagall 
---
I am profoundly proud to be one of eight USA artists invited to perform at the
Folk Alliance International Showcase at this year's International Indigenous Music Summit! 
Indigenous artist around the world are bringing unique and important stories, through song and through the lens of their humanity. Stories that need to be heard. These stories are diverse, but profoundly similar. 
We've learned, in different ways, how to navigate oppression and grow into resurgence.
We've all be innovative in protecting our traditions, our songs and our stories
in forging new pathways for the future. 
Wednesday, June 9, in partnership with Folk Alliance International, 
Sihasin and Thea Hopkins. 
Visit International Indigenous Music Summit Website to register to join us
for the Southern Turtle Island showcase. 
---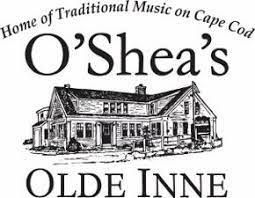 LIVE MUSIC IS BACK AT THE INNE! 
I'm so excited to be back performing at O'Shea's Olde Inne, aka "The House of Love", 
on the 2nd Wednesday of June, July and August where I'll be joined by Fiddler HEATHER SWANSON! 
June 9th at 8:00pm  
July 14th at 8:00pm 
August 11th at 8:00pm 
348 Main St. 
West Dennis, MA 
---
My calendar is changing daily, so keep checking  
for newly added dates!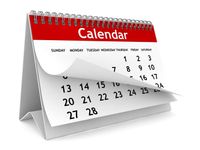 ---
  I can't wait to see you all in 3D, see your smiling faces in person and share some songs and some hugs!  
  
Until then...... 
Gunalchéesh tlein! 
Sent from the traditional territory of the Indigenous Nauset and Wampanoag (People of First Light) Tribes