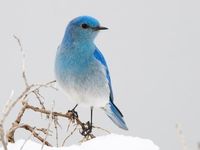 Instead of weeping when a tragedy occurs in a songbird's life, it sings away its grief. 
I believe we could well follow the pattern of our feathered friends. 
-William Shakespeare 
(mountain bluebird) 
---
Happy New Year Friends! 
I'm very excited to share some upcoming shows and I hope you can join us! 
---
I'm honored to be hosting AND performing at the 

Spire Center for the Arts 
Lobby Series - Song Circle 
The Spire lobby is transformed into a 70-seat showcase lounge with new audio and lighting to provide a relaxed and intimate setting. 
The monthly Song Circle will feature some of the region's most talented Folk and Singer/Songwriters performing original music and sharing the stories behind the songs!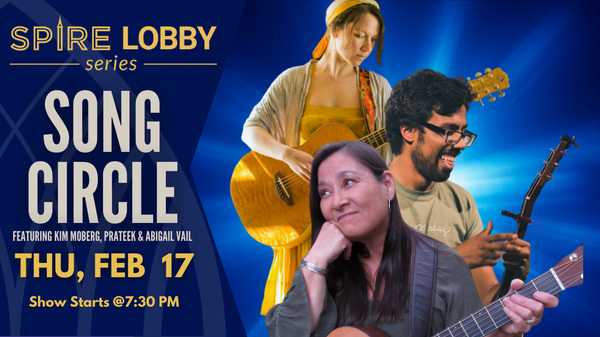 ABIGAIL VAIL    PRATEEK     KIM MOBERG 
Abigail Vail has been writing music for over 10 years. She opened for such acts as Eddie Money, The Little River Band, Flydown and more. Venues include The Cape Cod Melody Tent, The South Shore Music Circus, PAC TV, WATD Radio, Hard Rock Cafe & Faneuil Hall in Boston, Marshfield MA Fair, The Spire in Plymouth MA, and many more around New England and as far as Ireland and Nashville TN. 
Women in folk of the 60's and 70's 
Beyond Abigail's original work she also performs as a cover artist with a set that is composed of a collection of compositions from women in folk music during the 1960's- 1970's. This set includes the work of Joni Mitchell, Melanie Safka, Joan Baez, Carly Simon and more. 
Prateek (pruh - TEEK) has been described as "Not just any guy with a guitar…" by The Boston Globe and perhaps that's the best introduction to his music besides actually listening to it. The Boston-based artist recorded his debut EP, "Walking in My Sleep," with only his guitar and two microphones in an attempt to emulate Bob Dylan's early work. 
Since then, Prateek's music has evolved to incorporate gritty electric guitars, silvery backing vocals, and lush strings, all draped around his own soulful, powerful voice. Prateek has been a Kerrville Folk Festival New Folk Finalist and has been nominated for Singer-Songwriter of the Year at both the New England Music Awards and the Boston Music Awards. His music has been played on radio stations including Sirius XM, 98.9 WERS, and 92.5 The River. His debut album, "The Band's All Gone," is available wherever digital music is sold or streamed. 
SHOW | 7:30PM // DOORS | 6:30PM | $15   
---
THE SPIRE PERFORMING ARTS CENTER 
SATURDAY, FEBRUARY 19 
LIZ LONGLEY 
KIM MOBERG OPENS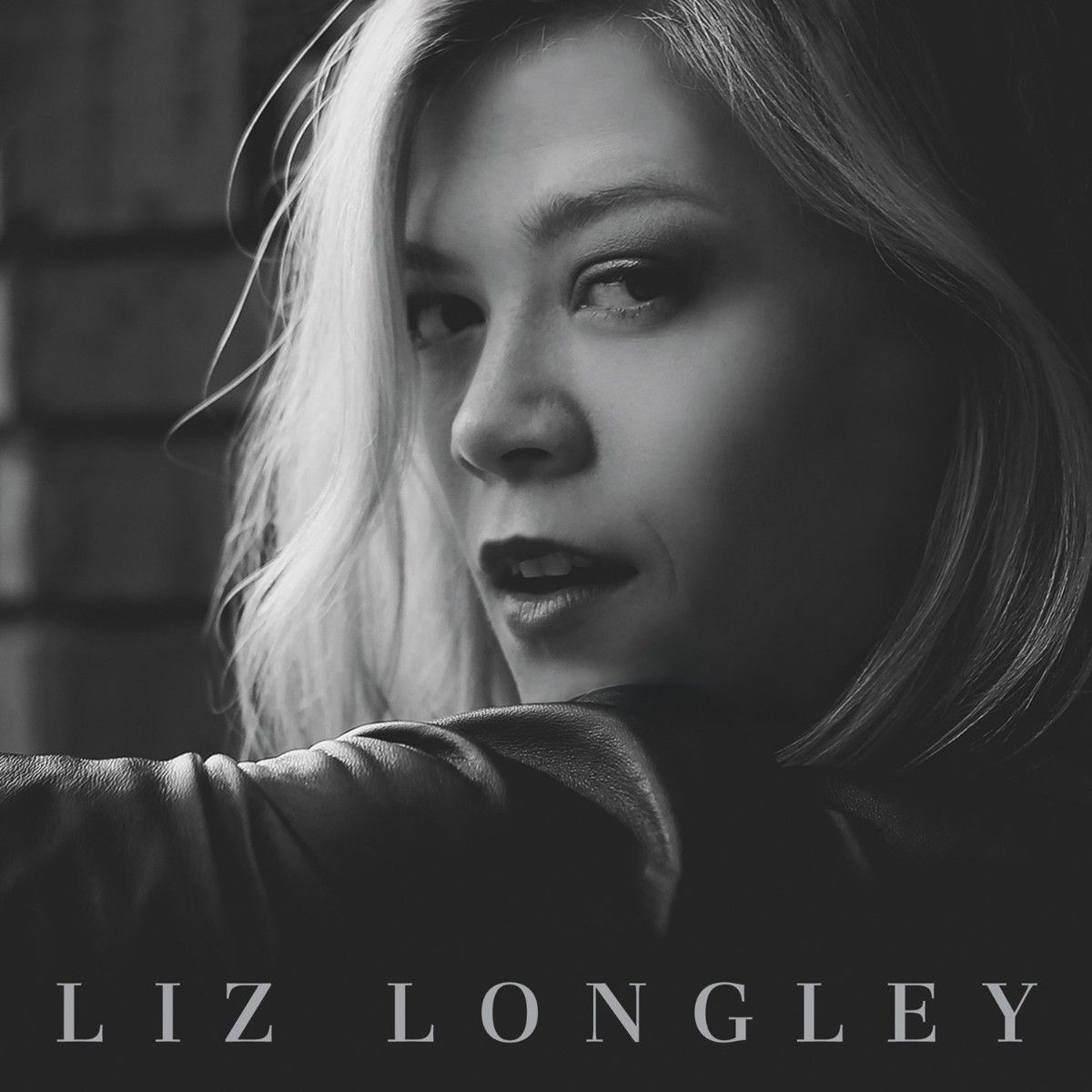 Kim Moberg opens the show. 
While best known for her stop-you-in-your-tracks voice, Liz has steadily developed a reputation as an accomplished songwriter, crafting intimately personal portraits through her music. 
Liz's songs have won some of the most prestigious songwriting competitions in the country, including the BMI John Lennon Songwriting Competition. With five albums to her name, Liz's music has been featured on TV shows such as ABC's "Beauty & The Beast", Lifetime's "Army Wives", and MTV's "Scream". 
SHOW | 8PM // DOORS | 7PM |  $23.40 to $26 
---
ROSE GARDEN COFFEEHOUSE 
SATURDAY MARCH 12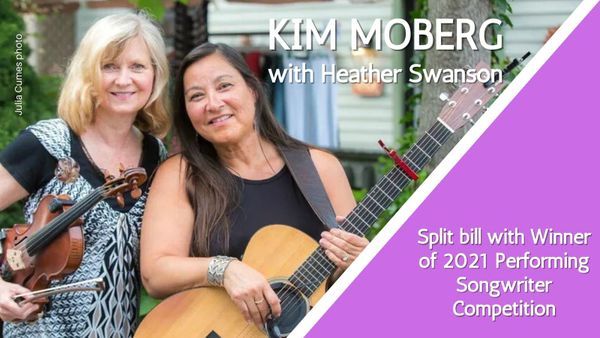 I am SO excited to be returning to the Rose Garden Coffee House where I was the winner of the 2018 Performing Songwriter Competition!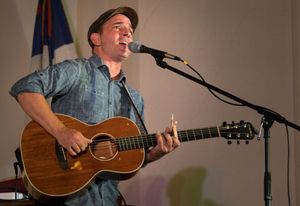 I'll be accompanied by fiddler Heather Swanson and we'll be sharing the bill with my talented friend MATT MARSHAK, 
winner of the 2021 Performing Songwriter Competition. 
This is a night you won't want to miss! 
Show | 8:00pm  // Doors | 7:00pm
---
For the health safety of artists and patrons, 
all shows require proof of COVID-19 Vaccination or 
a Negative Covid-19 PCR test administered within 72 hours 
in addition to face coverings. 
I've missed you and can't wait to see you out there! 
Stay well and THANK YOU for joining me on this musical journey! 
Gunalchéesh!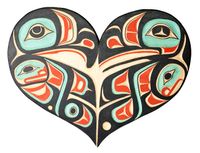 Sent to you from the traditional territory of the Indigenous Nauset and Wompanoag (People of First Light) tribes.