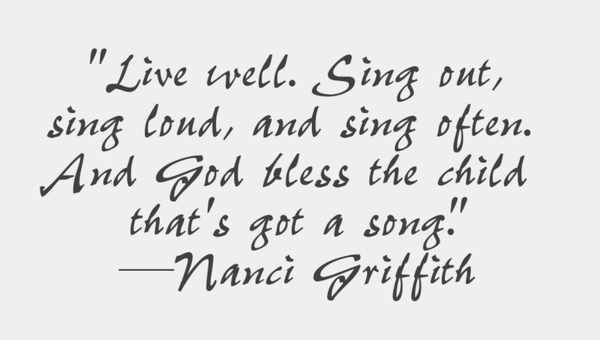 Greetings Friends!  
Summer is winding down and I have mixed emotions about the many ways we all will may or may not be gathering together in the remainder of 2021. 
For me, music provides a refuge and a space for rejuvenation and strength as we begin to face whatever the coming months bring.  
My wish is that it does for you, too. 
---
Wed 08/18/21 6:30pm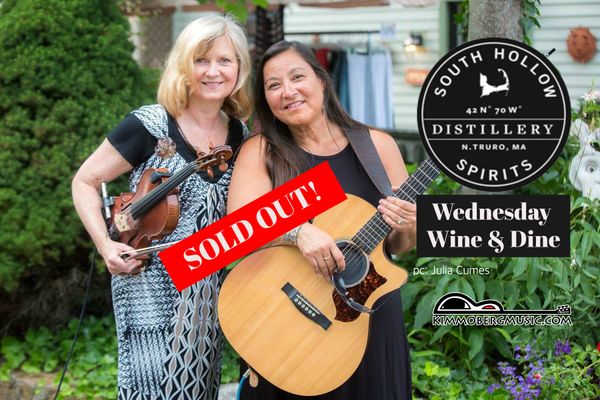 I'm so excited to be performing with fiddler Heather Swanson at the
Truro Vineyards / South Hollow Spirits Wednesday Wine and Dine! 
This event is SOLD OUT! 
An evening filled with local food, artists, musicians and more! Enjoy a 5 course tasting menu, which will be complemented with South Hollow Spirits cocktails and Truro Vineyards wines. 
The menu is not available ahead of time but will feature all that is local, fresh, and available seasonally. 
Tickets are required 
Cost: $85 per person 
(includes $15 deposit to book reservation plus $70 night of) 
---
Fri 08/20/21 5:30pm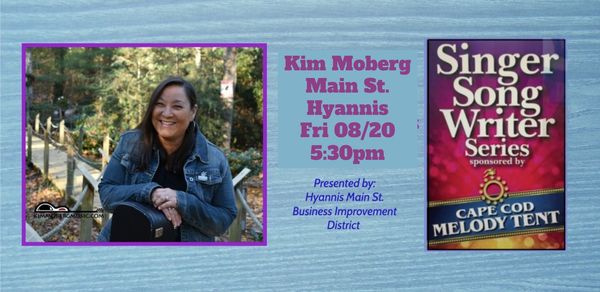 Grab an ice cream and join me for some tunes on Main St. Hyannis where I'll be performing for the Hyannis Main St. Business Improvement District's annual Singer/Songwriter Series sponsored by the Cape Cod Melody Tent. 
---
Sun 08/29/21 Noon - 6:00pm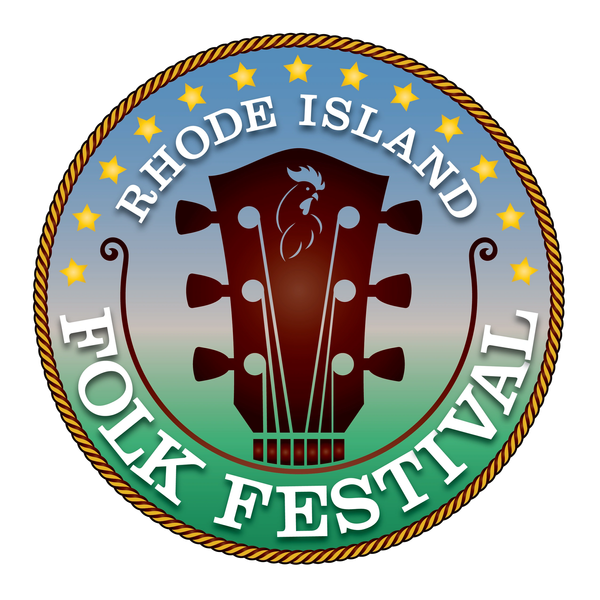 The RHODE ISLAND FOLK FESTIVAL is a FREE music festival featuring some of the finest folk, acoustic and Americana singer-songwriter acts in the Rhode Island area. 
The event takes place at the waterfront Rose Larisa Park in the town of Riverside in East Providence, Rhode Island - across from the National Historic Site Crescent Park Looff Carousel.  
The festival will feature three stages of acoustic-themed music. The BAND SHELL STAGE featuring mostly bands of musicians, the SONGBIRD STAGE on the other end of the park, featuring mostly soloists and the EMERGING SONGWRITERS STAGE at the Gazebo between the two stages for a juried open mic. The festival is a great opportunity to get a good dose of the RI sound as well as some classic performances. 
Food and art vendors will be set up along the path among the three stages so that your senses will be delighted everywhere you go at the event!  
I'll be performing on The Songbird Stage, hosted by Allysen Callery and Avi Jacob!  
Noon-12:30   Allysen Callery   
12:35-1:05    Jacob Haller  
1:10-1:40     Allison Rose  
1:45-2:15 Linda Marks  
2:20-2:50 Anthony Loffredio   
2:55-3:25 Avi Jacob   
3:30-4:00 Karen Zanes   
4:05-4:35 Dan Blakeslee   
4:40-5:10 Andrew Victor 
5:15-5:45 Kim Moberg and Heather Swanson 
---
Down The Pike…..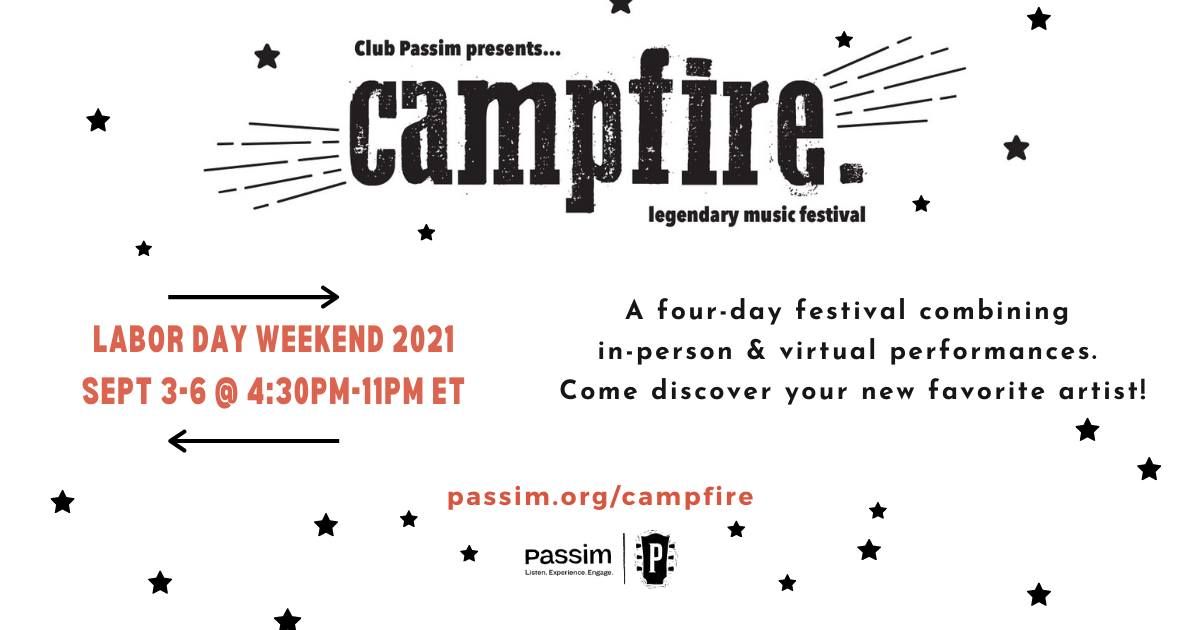 Mark Your Calendars! 
I'll be performing a 25 minute set on Sunday 9/5/21 at the 
LEGENDARY Club Passim campfire.festival! 
Check out passim.org/campfire for the full four day line up featuring 
SO MANY fabulous artists! 
$10 day/$25 weekend tickets 
In-person tickets at passim.org/campfire 
Stream at: 
Friday-Monday, Sept 3-6, 2021 
4:30pm-11pm each day
---
I'm excited to share that I started tracking some new songs 
teaming again with Grammy-nominated Engineer and Producer 
Jon Evans at The Studio At Brick Hill! 
These tunes on "The Seventh Fire" will be 'colored' a bit differently than my last two cds and 
I can't wait to share them with you!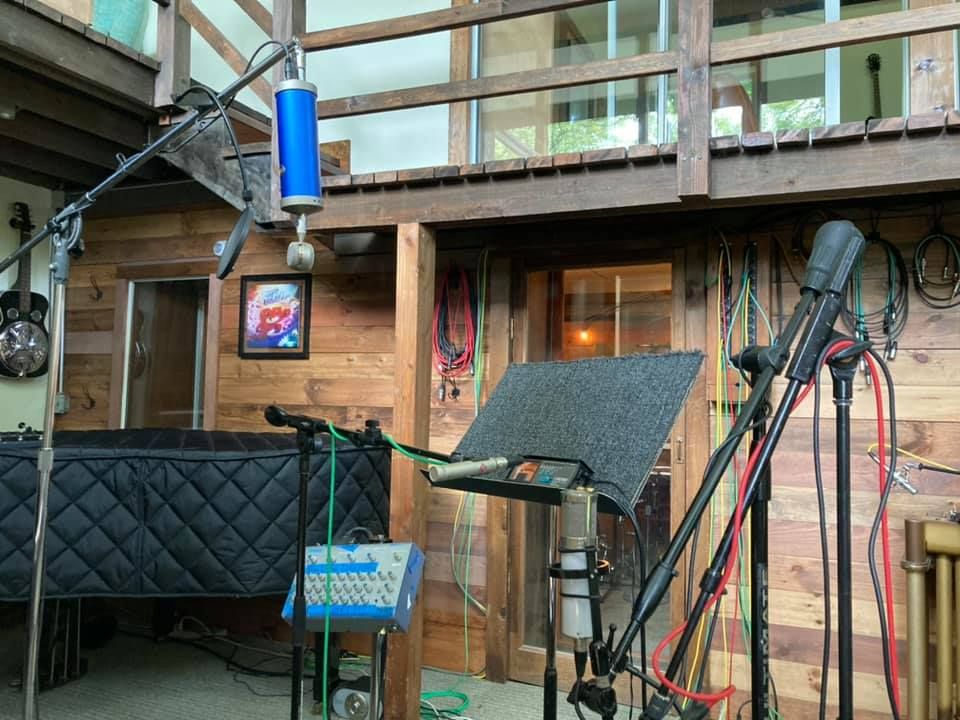 ---
As always, thank you for ongoing support!!! 

It means more to me than you know!
Gunalchéesh tlein!
Sent from the traditional territory of the Indigenous Nauset and Wampanoag (People of First Light) Tribes