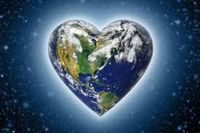 Imagine all the people 
Living life in peace 
 You, you may say I'm a dreamer 
But I'm not the only one 
I hope someday you'll join us 
And the world will live as one 
"Imagine" by John Lennon 
---
Greetings Friends! 
Music, always the healer, is needed now more than ever. 

As venues begin to book ahead with cautious optimism, 
I am super excited to let you know about some upcoming shows!  

I would love to see you at one (or all!) of these shows 
where we can share a smile and song! 
---
March 12th 
Doors 7:00pm | Show 8:00pm 
Rose Garden Coffeehouse 
17 West St.
Mansfield, MA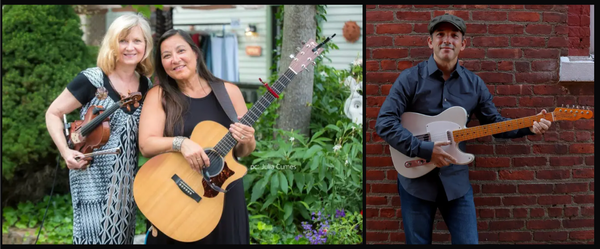 I am thrilled to be returning to the Rose Garden Coffeehouse stage, 
co billing with my friend, the multi talented Matt Marshak 
Winner of the 2021 Performing Songwriter Contest - an award I won in 2018! I'll be joined by fiddler Heather Swanson! 
Singer-songwriter and guitarist Matt Marshak brings a truly diverse background to the musical table. With a history of 10 albums in the Jazz/Blues genres, Matt's latest album "Simple Man" finally showcases Matt's acoustic guitar based singer songwriter material. The album gives the listener a glimpse into the folk, country, and songwriting side of Matt's music.  Influenced early by the sounds of Paul Simon and James Taylor, Matt's connection with song, imagery, and the story have long been his favorite way to communicate musically.  
Matt Marshak 
Tickets 
$20 Advance | $25 At the Door 
Proof of vaccination required 
---
March 16th | 7:00pm 
O'Shea's Olde Inne 
348 Main St. 
West Dennis, MA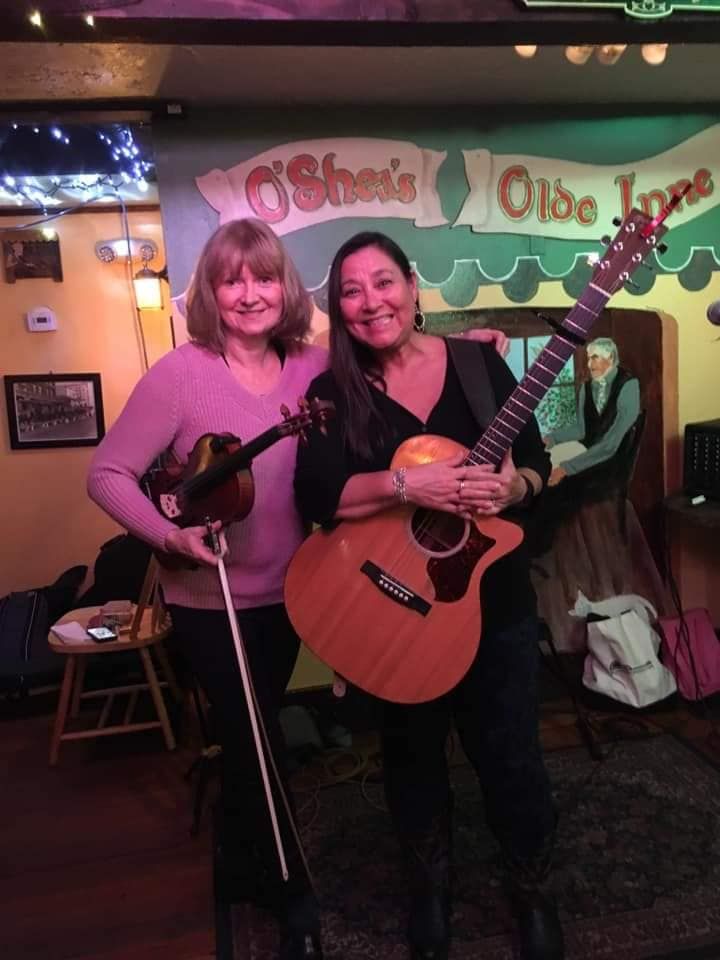 Join Heather and I by the fire for dinner, drinks and our favorite covers tunes along with some original songs at
"The House of Love"! 
---
March 24th 
Doors 6:30pm | Show 7:30pm 
Spire Center for Performing Arts Song Circle 
featuring 
Kim Moberg, Dave Dersham and Rupert Wates 
25 1/2 Court St. 
Plymouth, MA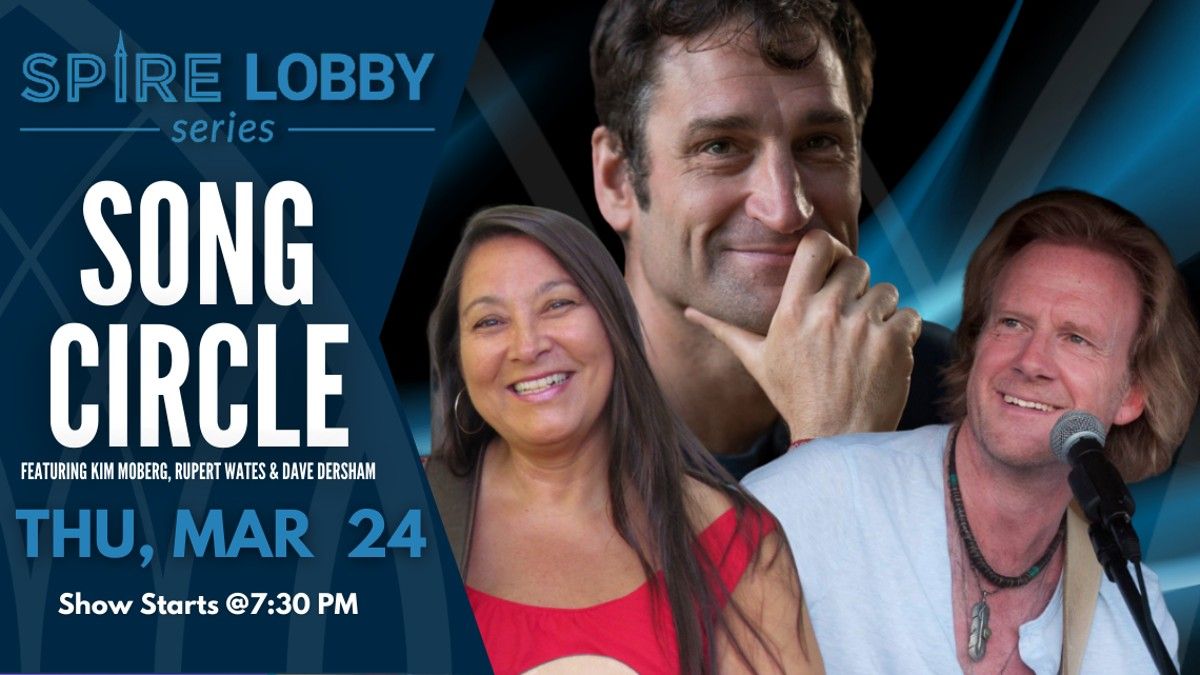 I get to be both host and artist at the NEW monthly 
Spire Center for Performing Arts Song Circle! 
The Song Circle Lobby Series is presented in a 70 seat intimate Coffeehouse setting featuring 3 artists In The Round one Thursday each month. 
The show is presented both IN PERSON and LIVESTREAM! 
Dave Dersham's songs are "marine" — according to anti-folk artist and occasional improvisatory slam poet, James O'Brien. Murky, cautionary tales of submerging archipelagos, Samoan pigskin heroes, unfolding eco-dystopia, the alliterative whimsy of pedestrian afternoons in rural, uber-academic Western Massachusetts — where Dave grew up and can't seem to leave permanently, despite the irritating coupling of unreliable snow, mutating ever more quickly into the humidity of summer doldrums, trapped by the Holyoke Range, lingering the flood plains. 
Dave completed "The Burn of Summer" (2003) in Somerville, MA, with the engineering assist of Jabe Beyer, Tim Kelly, and Tom Eaton. They, and a generous crew of remarkable talent, somehow got it all together, enabling the album to enjoy regular airtime on Folk Radio's WUMB (UMASS/Boston) WERS (Emerson College), and a finalist selection for Mountain Stage's Emerging Artist competition. 
"Gilding the Lilies" came out in 2011, recorded and accompanied by Lloyd Thayer and Jared Fiske. The 10 tunes were colored with lap steel, electric guitar, percussion, and keyboard. The work was distributed internationally. 
Dave Dersham is a sly humorist, cultural critic, and melancholy optimist. A groover of uncanny rhythm, muted chords, and open-hearted tenderness. 
A new (overdue) album will come in 2022, despite the insinuations of C-19. 
Rupert Wates was born in London and studied at Oxford University. He has been a full time songwriter since the late 1990s, when he signed a publishing contract with Eaton Music Limited. In London he worked with some of the best performers in the city. Moving in 2001 to Paris, Wates formed his own quartet and began playing live regularly. In fall 2006 he came to the US. He is now based in New York City and Colorado. Since coming to the US, he has won more than 40 songwriting and performing awards. 
Rupert Wates averages 120 live shows every year, in front of audiences totaling more than 3,500, in acoustic venues in every state in America, in Canada and in Europe. He performs sometimes alone, sometimes with his trio or his quartet. He prefers smaller listening rooms where the audience is up close and the emphasis is on the music. He was voted an Artist Of The Year in both 2013 and 2016 by the international house concert network Concerts In Your Home and for five years running he has been the most booked performer on their database of several hundred artists. In 2018, Wates was a Finalist in the Kerrville New Folk Song Contest, and an Emerging Artist at Falconridge Folk Festival. 
In Person $15 
Tickets
Livestream $10 
Tickets 
Proof of vaccination required 
---
April 3rd 
2:00pm 
Boyden Library Concert Series 
10 Bird St. 
Foxborough, MA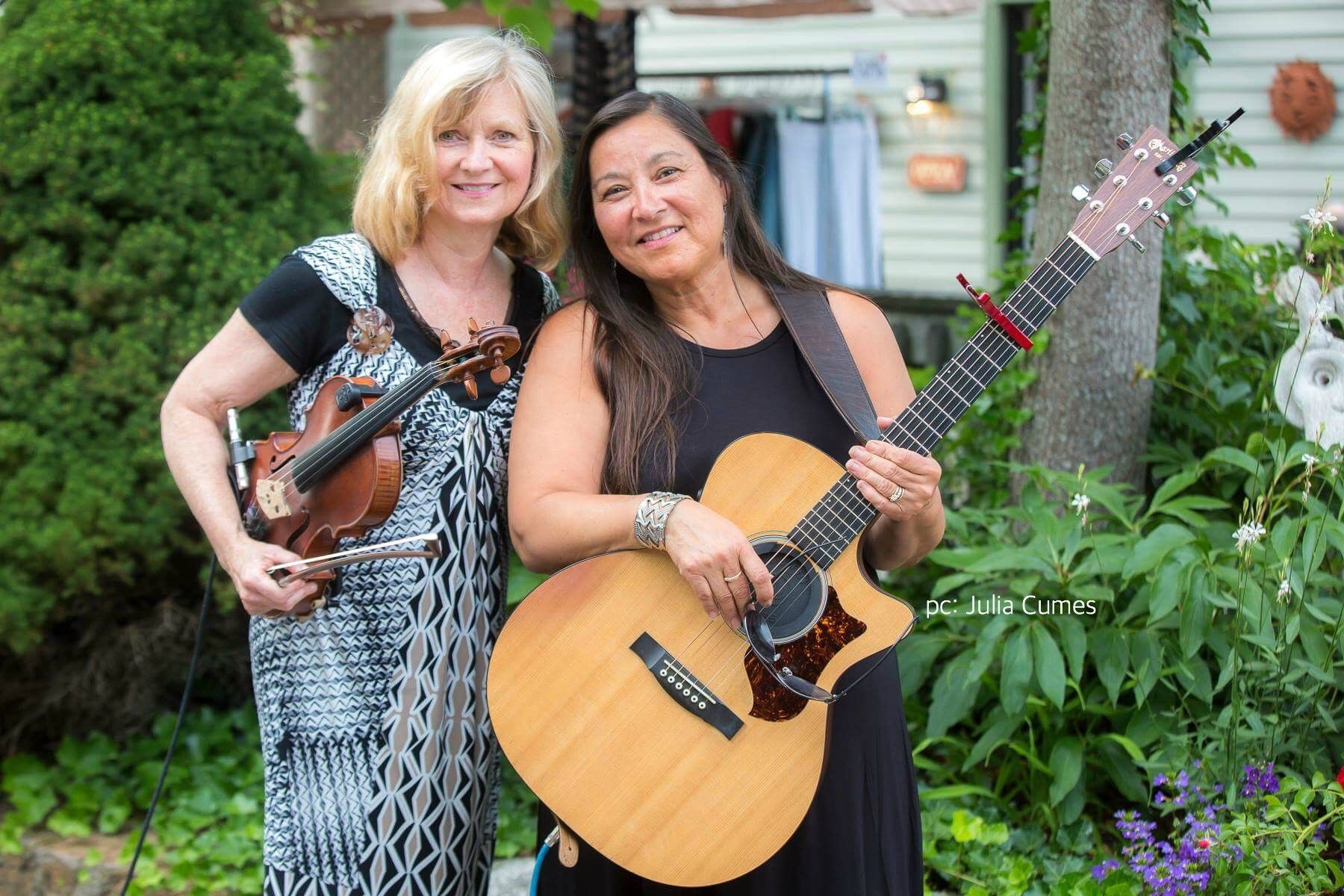 I'll be joined by Heather Swanson for this monthly Music Concert Series! 
---
House Concerts 
Would like to host a backyard concert? 
It's so easy and so much fun to host a backyard concert!  
You supply the yard, invite your friends to bring a chair and snacks and I'll provide the music and PA equipment! 
Tickets are by suggested donation of $15 - $20 per person. 
I am currently booking for spring, summer and fall! 
If you are interested, please contact me at 
kimmobergmusic@gmail.com! 
We'll make it happen! 
---
Reminder: 
Please subscribe to my YouTube channel here: 

Kim Moberg Music YouTube 
---
Gunalchéesh tlein!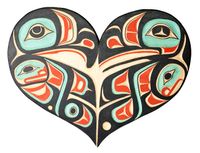 Sent from the traditional territory of the Indigenous Nauset and Wampanoag (People of First Light) Tribes