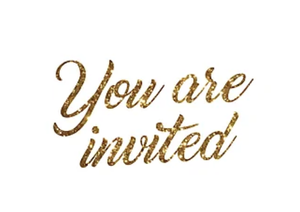 ....to some VERY exciting musical events! 
---
Monday May 10th at 7:00pm ET 
I'll be GRACE MORRISON'S guest on 
GRACE MORRISON's VIRTUAL WORLD TOUR! 
Tune in on FB Live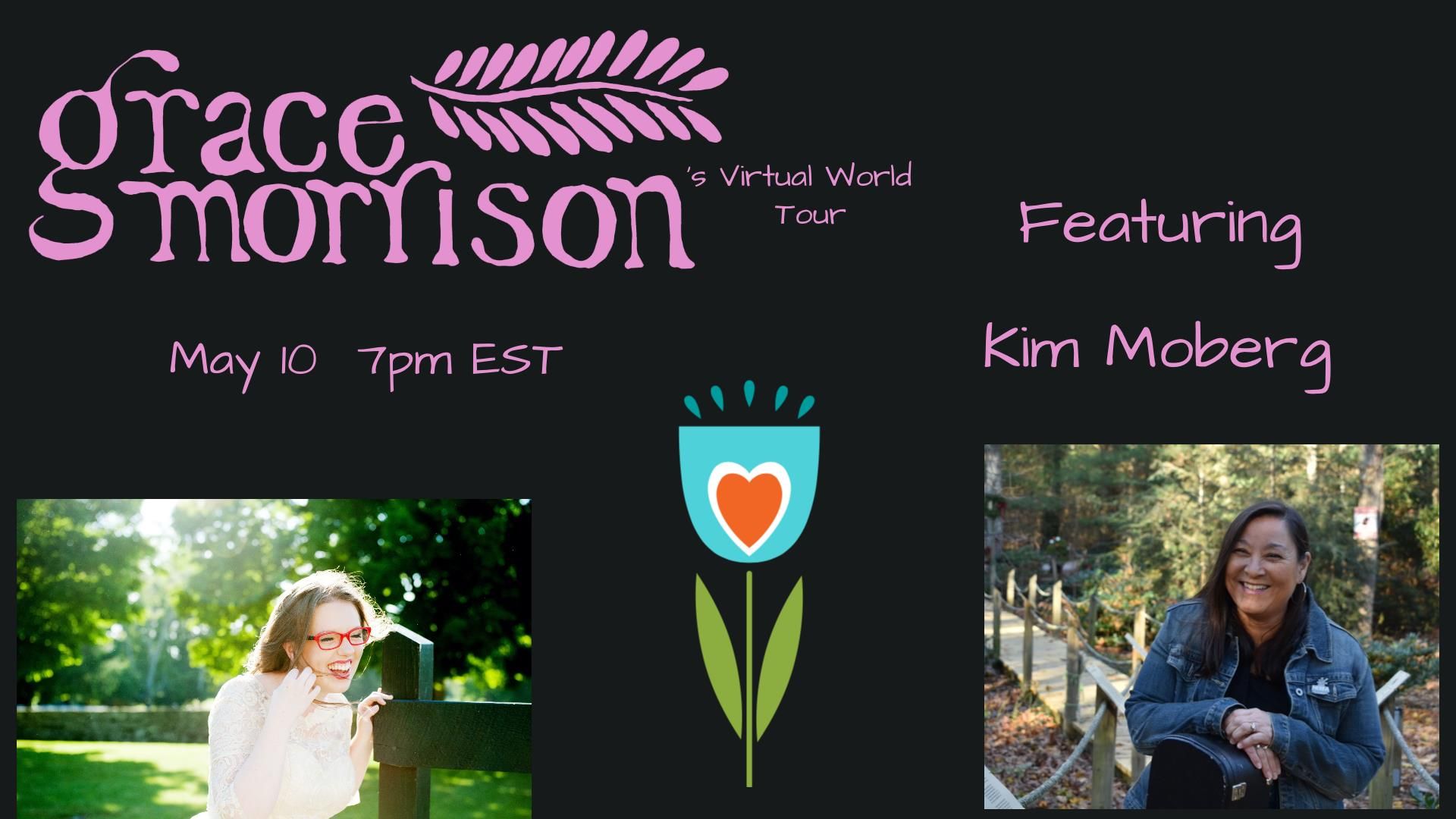 ---
Wednesday May 19th at 8:00pm ET 
Live From The Green Room presents: 
ROD ABERNETHY and KIM MOBERG 
Tune in on FB Live or YouTube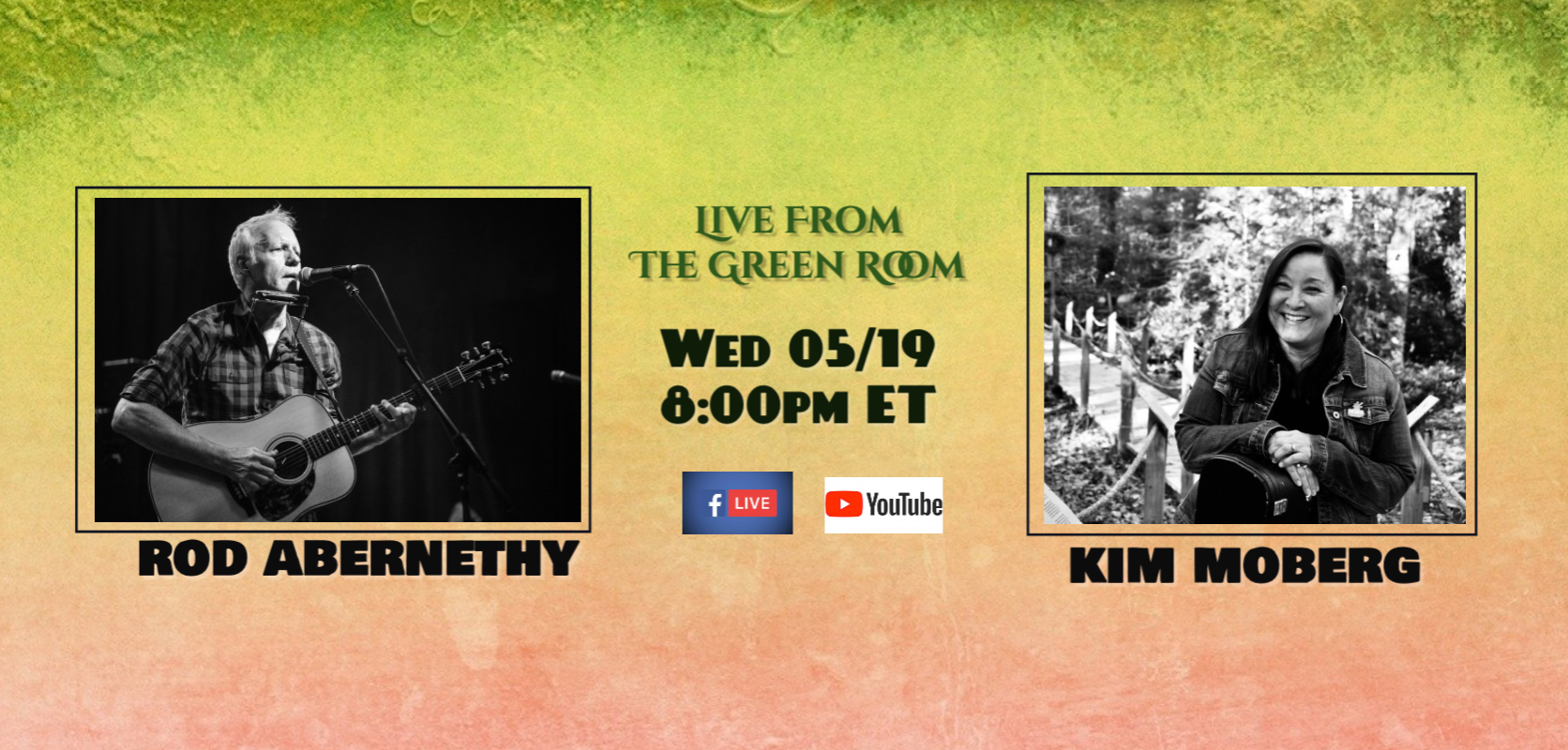 Rod Abernethy is a unique blend of an authentic southern folk troubadour, master acoustic guitarist
and award winning composer for film, TV and video games. 
Rod is the Overall Grand Prize Winner of the 2021 International Acoustic Music Awards and the 2019 Winner of 
American Songwriter's Bob Dylan Song Contest. 
His new album "Normal Isn't Normal Anymore" was released last February and produced by Grammy nominated producer Neilson Hubbard 
(Mary Gauthier, Kim Richey, Glen Phillips) and includes both songs and instrumentals that revolve around family, friends 
and places across the Deep South. 
Rod's guitar instrumentals evoke styles of his favorite guitarists Leo Kottke, John Fahey, Michael Hedges and Tommy Emmanuel. 
"Abernethy's masterful guitar picking and poetic folk chanting combined with a lively melody captures a wholesome moment when it feels like sweetness is hard to come by. The entire world seems like it's up in flames, but this moment Abernethy shared with a family of birds captured in song provides us a drop of desperately needed honey." - BTRToday on "Birds In The Chimney" 
---
Friday May 21st at 9:30pm ET 
KIM MOBERG  
Southeast Regional Folk Alliance Showcase 
Tune in onYouTube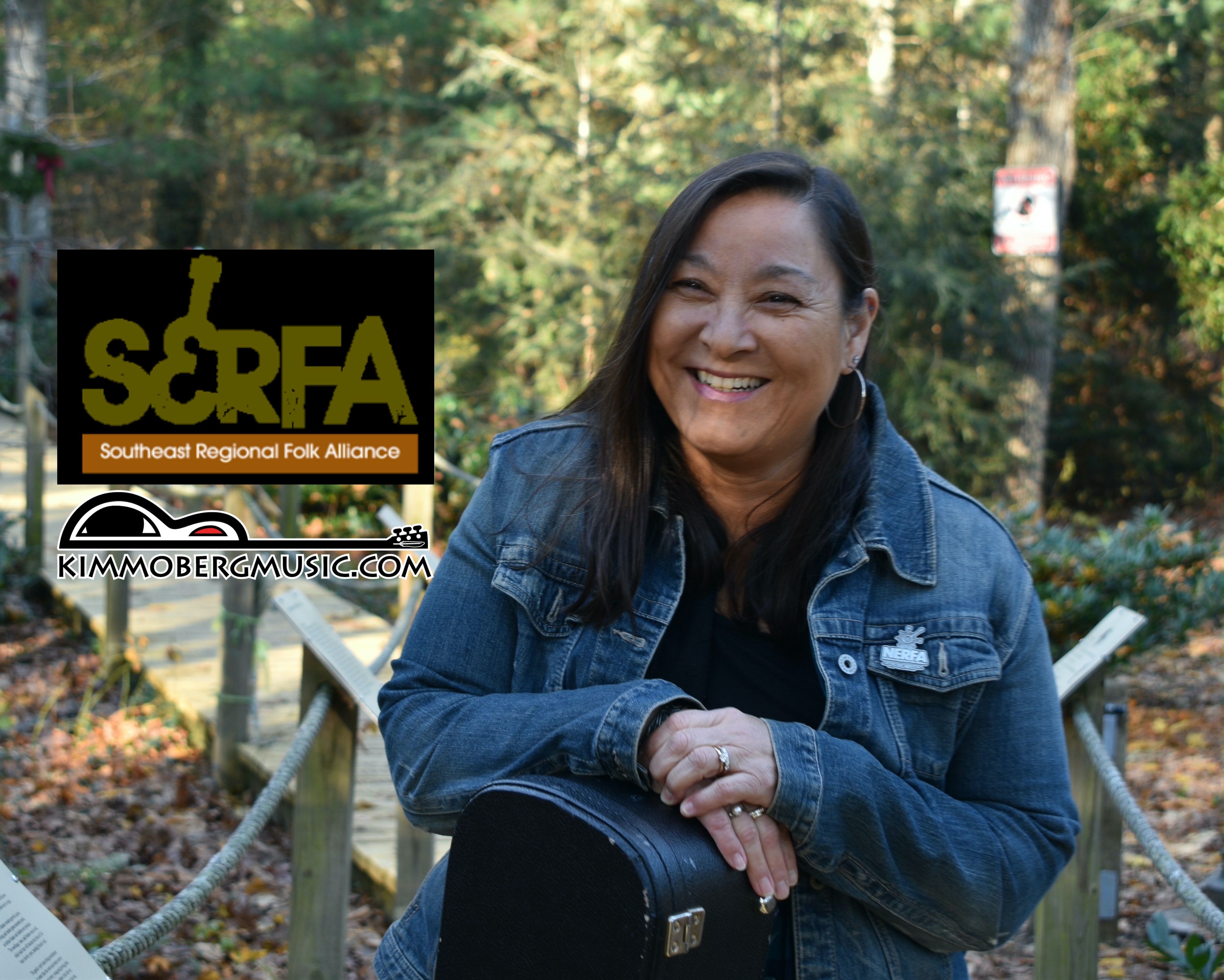 ---
......and here's a sneek preview of some June "doin's"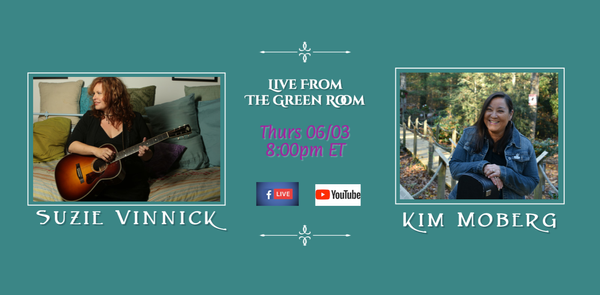 Live From The Green Room 
Virtual Stream featuring 
Suzie Vinnick!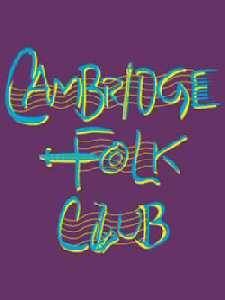 Cambridge Folk UK 
All Girls Night! 

I am one of 8 US artists performing at the 
Folk Alliance International Showcase  
INTERNATIONAL INDIGENOUS MUSIC SUMMIT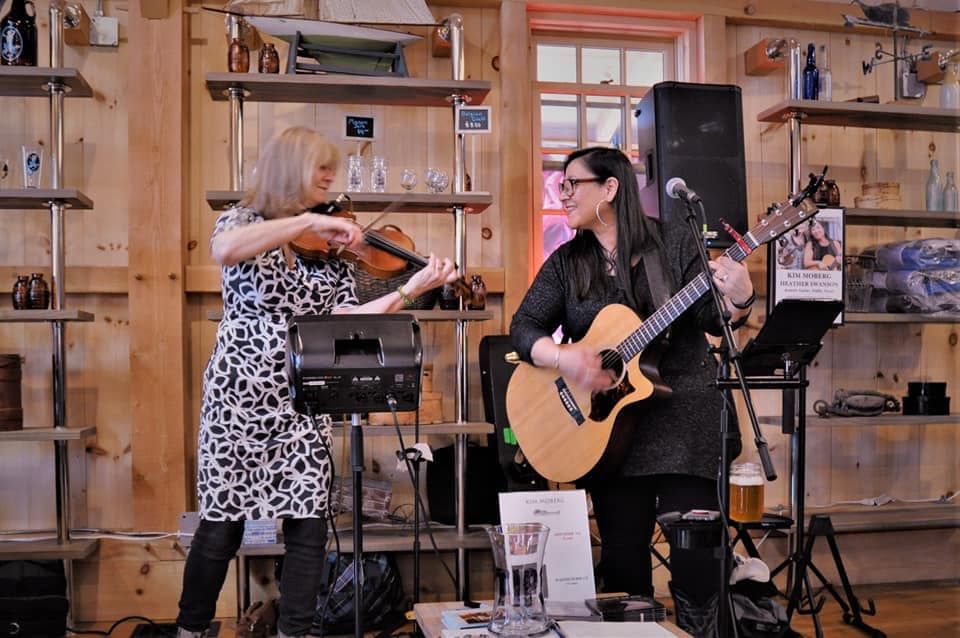 The Green Room 
House Concerts 
LIVE BACKYARD SHOW 
(SOLD OUT!) Kim Moberg & 
Heather Swanson! 
---
Would you like to have LIVE music in your backyard? 
I am booking outdoor backyard concerts 
with my fiddler sister Heather Swanson 
(We are both fully vaccinated) 
It's easy! 
Just send me a note at kimmobergmusic@gmail.com to book! 
---
THANK YOU! 
THANK YOU! 
THANK YOU! 
for your ongoing support! 
Gunalchéesh!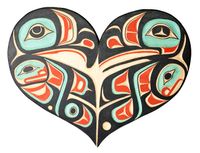 Sent from the traditional territory of the 
Indigenous Nauset and Wampanoag (People of First Light) Tribes